Having a network of reliable partners for European projects is critical for the success of all organizations involved in European funding. At this moment, searching through a directory of European calls, you can find hundreds of calls to submit a proposal for EU funding. But no matter your expertise or how good your ideas are, without a promising consortium, your chances to get the funding are slim. Knowing how to network for EU projects is essential for all aspiring organizations who wish to benefit from EU grants.
The following tips can help you expand your existing network of partners to collaborate with for optimum success.
Five easy tips to network for EU projects
If you urgently need partners for your consortium, you are in luck. There are various networking ways to choose from to find your next EU project partner. These tips are easy to implement, and it is guaranteed that you will see a return for your efforts in no time. Let us show you how to network for EU projects the easy way:
1. Use networking platforms for European Projects
This is the first and foremost step you should follow every time you need to find new partners for your project ideas. To make use of this tip, there are two options for you. You can head to the European Commission's portal to find partners based on their involvement in EU-funded programmes or search by organization details like the organization type or country of origin.
Alternatively, you can find partners for EU projects using a platform like EUcalls. We currently boast a community of 7000+ EU partners with EU experience that are ready to collaborate with you. Using our platform, you can find a list of all organizations registered to EUcalls and contact them directly by our in-platform communication system. Additionally, you can find a list of suggested partners proposed by our algorithm relevant to your organization's interests. Finally, you can network by sharing your ideas with Idea Pad or by declaring your interest in collaboration on specific calls or to the ideas shared by others.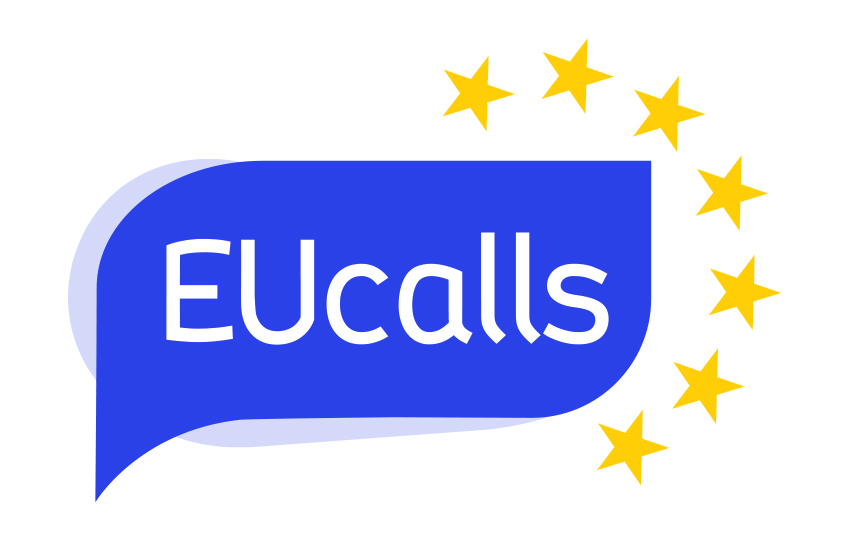 2. Use your existing network of partners
This is also a straightforward way to solve your question on how to network for EU projects. However, this tip is primarily helpful for experienced organizations in EU funding rather than new ones. The partners you have collaborated with in the past are a good source to consider for your future projects.
Of course, the same applies to your organization too. That is why you must always strive to do an excellent job during the implementation of a project to have a lasting impression on your partners. It is never too late to send an email to catch up with your past partners and share with them your project ideas. And who knows, if not them, maybe they know of another organization that might be interested in joining your consortium. You must never underestimate the power of different types of email newsletters and the impact they can make on the recipients.
3. Participate in networking events
Networking events are the bread and butter for those who wish to expand their professional network. Participating in networking events is essential to finding like-minded new partners and exchanging EU project ideas when it comes to European projects. Before the pandemic, you could physically participate in networking events around Europe, but now most of those are happening in the digital world.
For example, the Horizon Europe Info Days are events created by the Commission dedicated to the clusters of Horizon Europe. These events provide information and answers to participating organizations who wish to learn more about the new Horizon Europe programme. What is vital for you to keep is that at the end of each Info Day, there is a brokerage event dedicated to consortium building and networking for EU partners.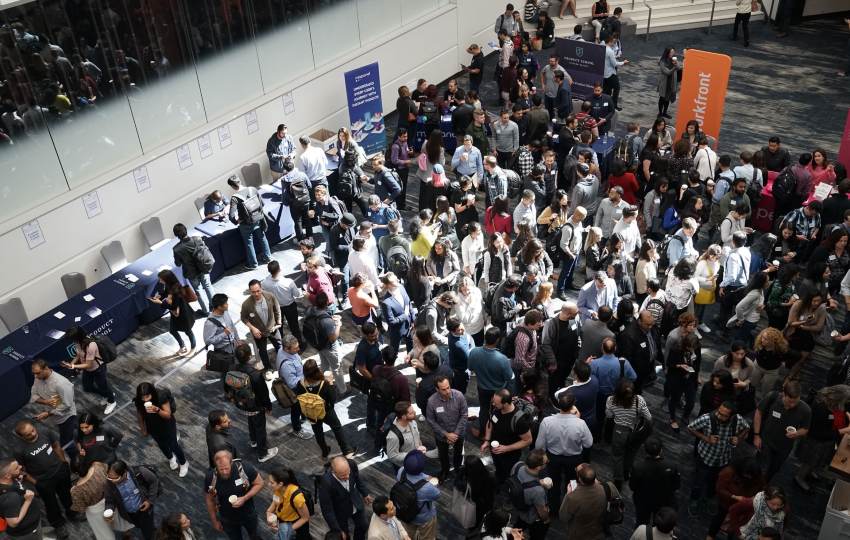 4. Be active on social media
Social media is a powerful tool for promoting your organization's work and expanding your network. Creating a social media account for your organization is an excellent first step to showcase to the world your essential work. Then, you need to make frequent posts to promote your organization and increase the number of followers interested in your niche. Having amassed hundreds or thousands of relevant followers, you can start creating posts about it on social media when you need a partner for a project idea.
Another way that your organization can benefit from social media is by joining networking groups for EU funding. There are tons of groups on Facebook dedicated to finding EU partners. After joining such a group, you now have only two options. Either you go post by post screening the expertise and the collaborations that these organizations are looking for, or you create your own post being specific on who you are and what you are looking for.
5. Join a network
When you wonder how to network for EU projects, there is no need to invent the wheel. You can start building a network of partners by simply joining a network relevant to your organization's interests.
By joining a network, you open the door to endless possibilities as you automatically have access to a wide range of organizations sharing the same interests as you. For example, if you are interested in women's empowerment and entrepreneurship, you could join the network of the European Women Association. Being a member gets you access to additional funding opportunities, networking events, and educational resources.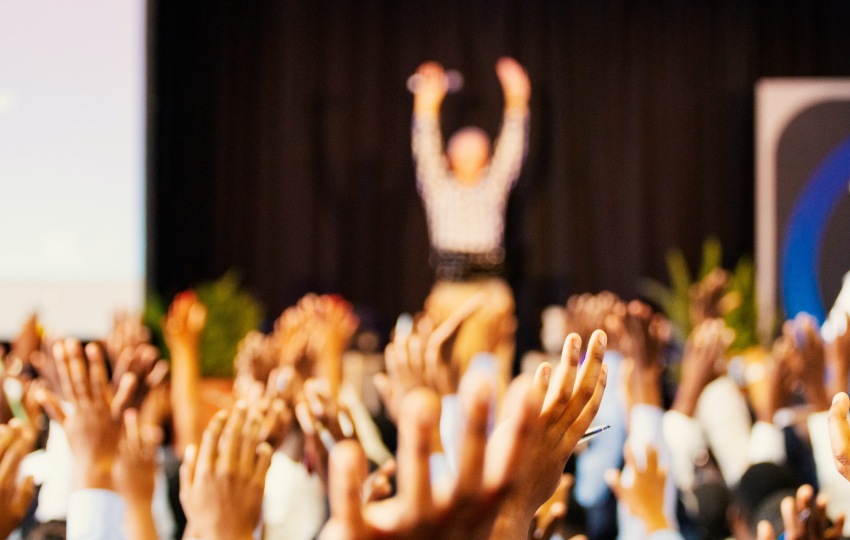 Conclusion
As you can see, there are many networking options to choose from to find the best project partners for your needs. All you need to do to increase your chances of finding a suitable partner and never let an EU funding opportunity go to waste is to join a networking platform for EU projects, extinguish all possibilities in your current network, participate in networking events, be active in social media, and join a network.
The tips above are what successful organizations have employed in their networking strategy for years. You should give them all a try and find out what works best for you.